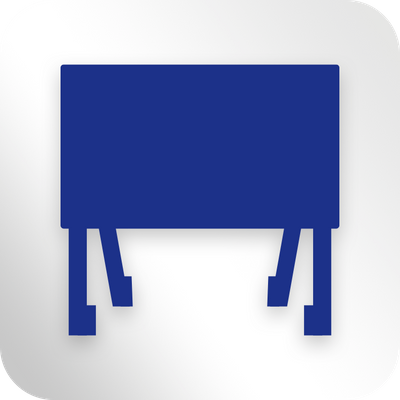 Do you need a 4X4, 4X8 or custom wooden sign installation for your commercial property, real estate listing or business? Count on Exclusive Signs five days a week to provide you with a signature sign install that takes care of advertising your business for you. We install, and remove our sign installs at your convenience. Our mission is to make advertising as easy and manageable as possible. Place your order through our customer portal with a push of a button. Make ordering sign installations for your business simple with our help and take care of your business better with the extra time you have to focus on day-to-day operations.
Please call Exclusive Signs for accurate pricing and turn around time of your 4x4, 4x8 or custom sign install.
Exclusive Signs is not liable for any damages arising from any installation. All gas lines, waterlines, sprinkler lines, or underground lines must be clearly marked before installation. All surveying and "call before you dig" costs are the responsibility of the customer, realtor, or homeowner. Thank you for choosing Exclusive Signs!